I was born on August 24, 1994, on a bright warm day in Barcelona. I have blood from all over Spain, but there are those who still mistake me for Scottish, as I belong to an endangered species: the redheads. And concerning my skills, well, my grandma says I am a very, very nice guy. And I trust her. And you should too.
I love movies. Especially if they are directed by Kubrick, Antonioni, Kiarostami or Kar-Wai. I've seen Lost 4815162342 times. And I have a thing for books (
dirty realism
is my religion), writing and
photography︎
.
Oh! And I was once
on tv︎
, just to realise I prefer being behind the camera.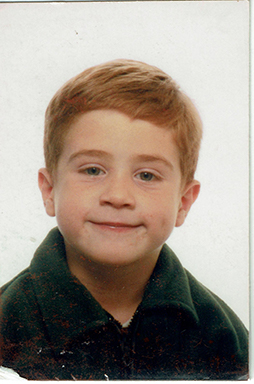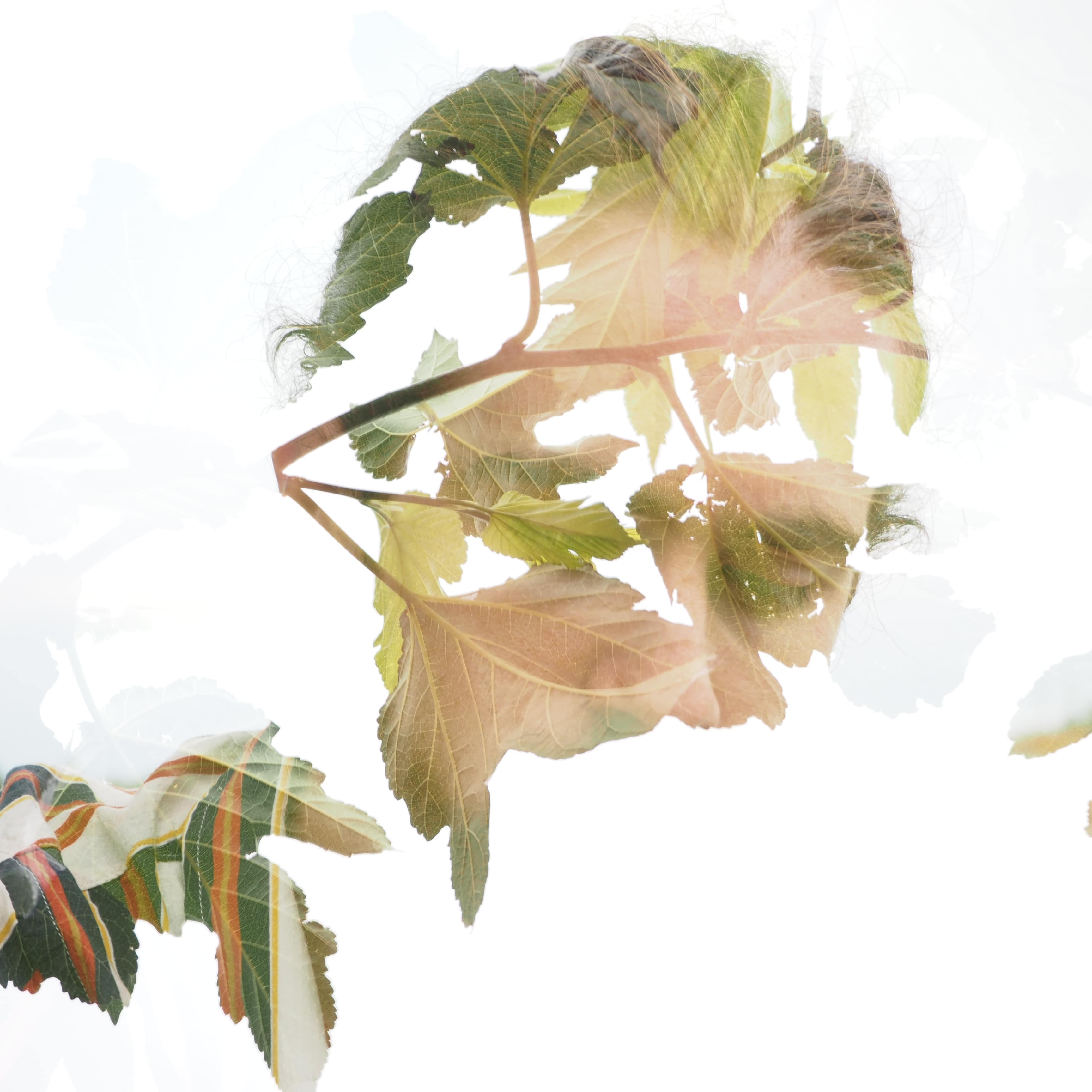 EXPERIENCE
Copywriter for SVD
(May 2022 - Present)

Copywriter for 14
(August 2021 - May 2022)

Copywriter for ENRENOW
(March 2017 - July 2021)


AWARDS

Best Short Film Screenplay - NIFF 2021
Best Short Story (Under 30) - Ploma 4 Gats 2017
EDUCATION
MA Screenwriting for Television and Film
at ESCAC (2020 - 2021)

Creative writing
at ATENEU BARCELONÈS (2017-2018)

Communication & Media Design
at HOGESCHOOL UTRECHT (2014 - 2015)

Advertising and Public Relations
at UAB (2012 - 2016)

LANGUAGES
Spanish (native)
Catalan (native)
English (B2)
Italian (B2)