Agenda 2030 - Ajuntament de Barcelona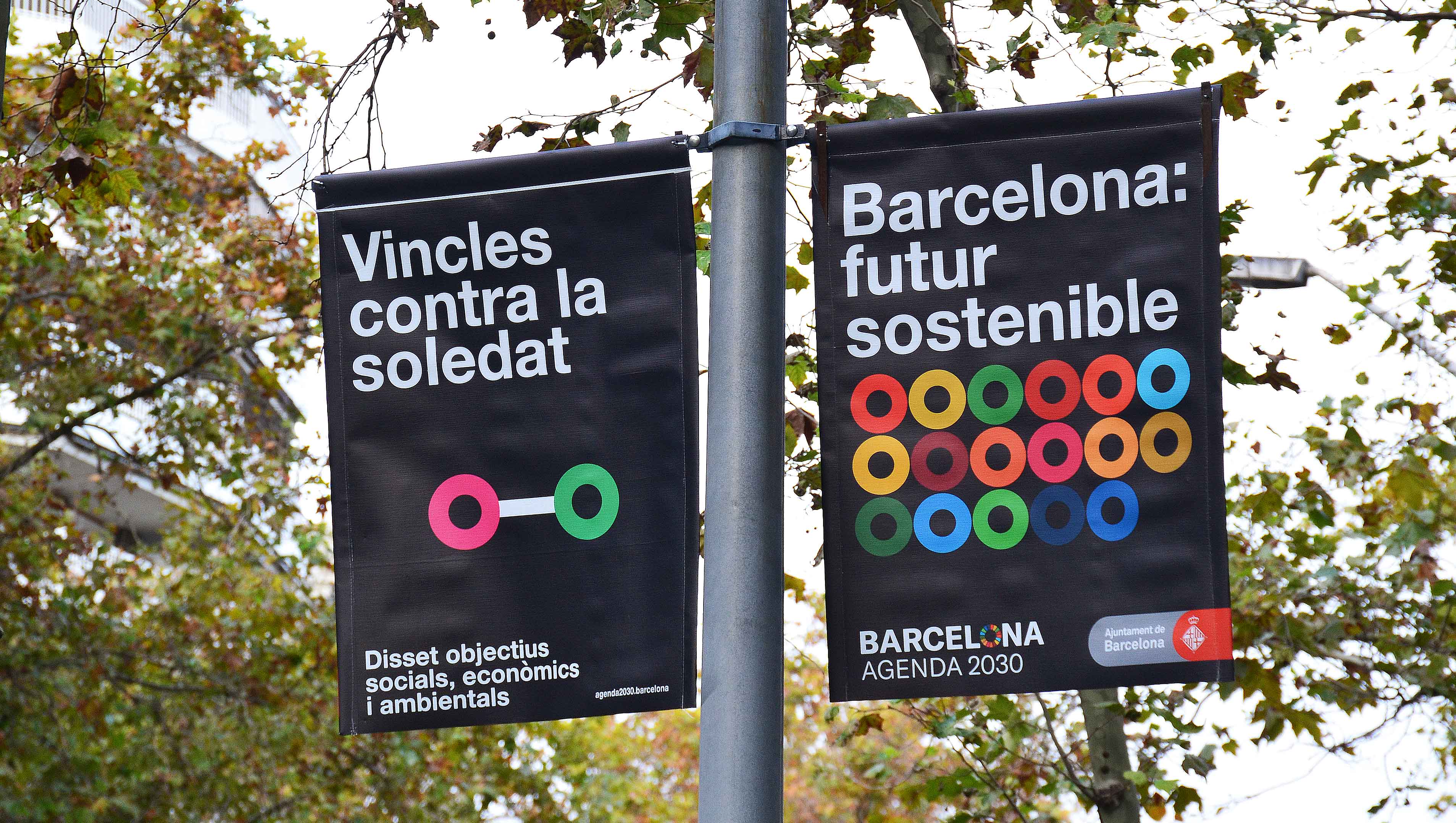 Communication campaign for City Council of Barcelona's Agenda 2030 (2020).

The 2030 Agenda is the result of an agreement reached in 2015 by the 193 member states of the United Nations and which is specified in 17 Sustainable Development Goals. It is a global project that takes local form to guarantee a Sustainable Future in the city of Barcelona and to face the social, economic, and environmental challenges of globalization, to move towards a more inclusive, prosperous, and fair global society and sustainable.


---

Agency: Cocu
Role: Creative support