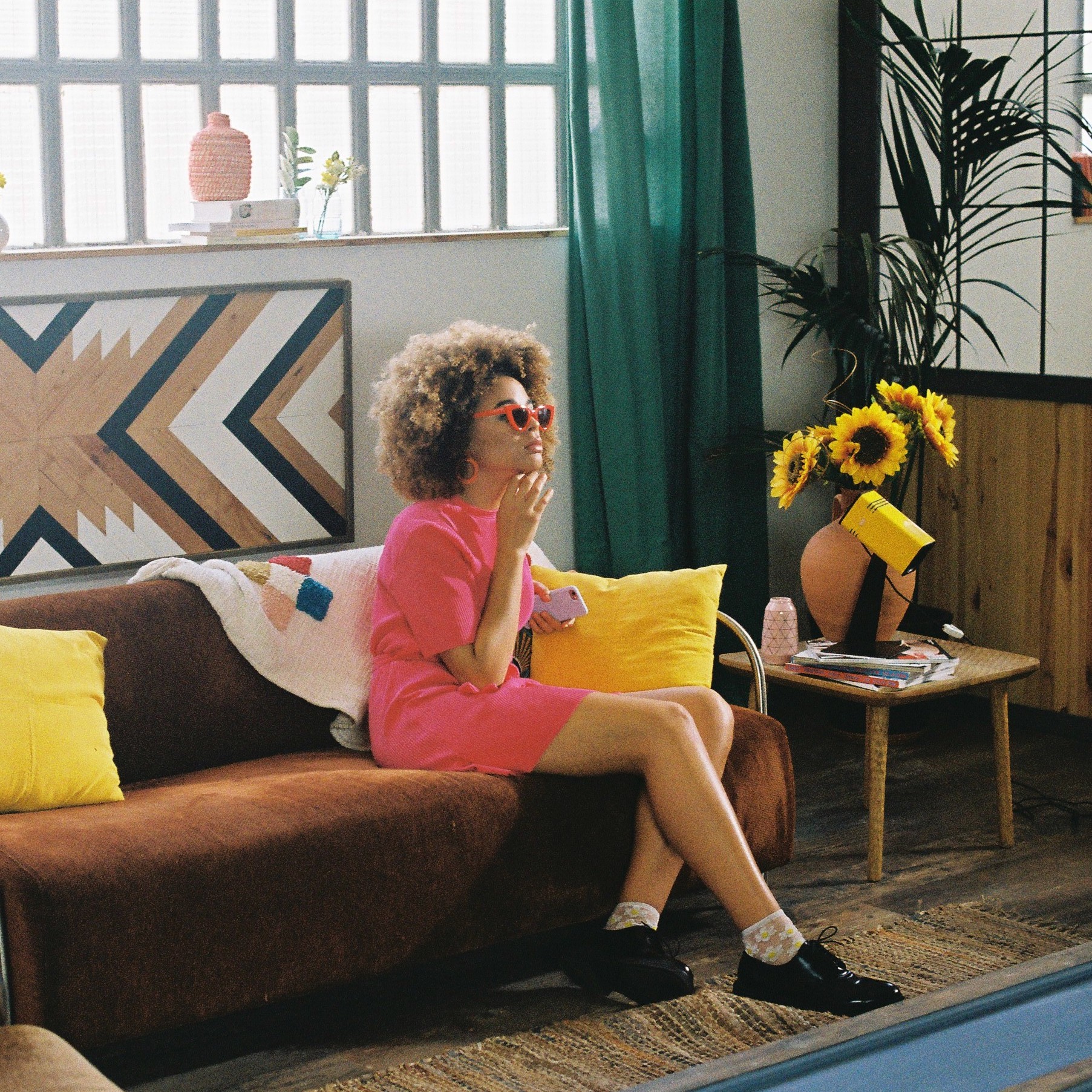 FEEL THE HEURA

Client: Heura
Role: Creative idea and scriptwriting
Agency: Enrenow
2020
---
Social media ads for Heura's first digital campaign.
For this project, we wanted not only to introduce the new product but also to transmit everything you feel when you discover and taste it for the first time. We decided to use a dynamic and fresh cut taking into account the medium in which it was intended to share it (Instagram stories).
This project never saw the light of day.